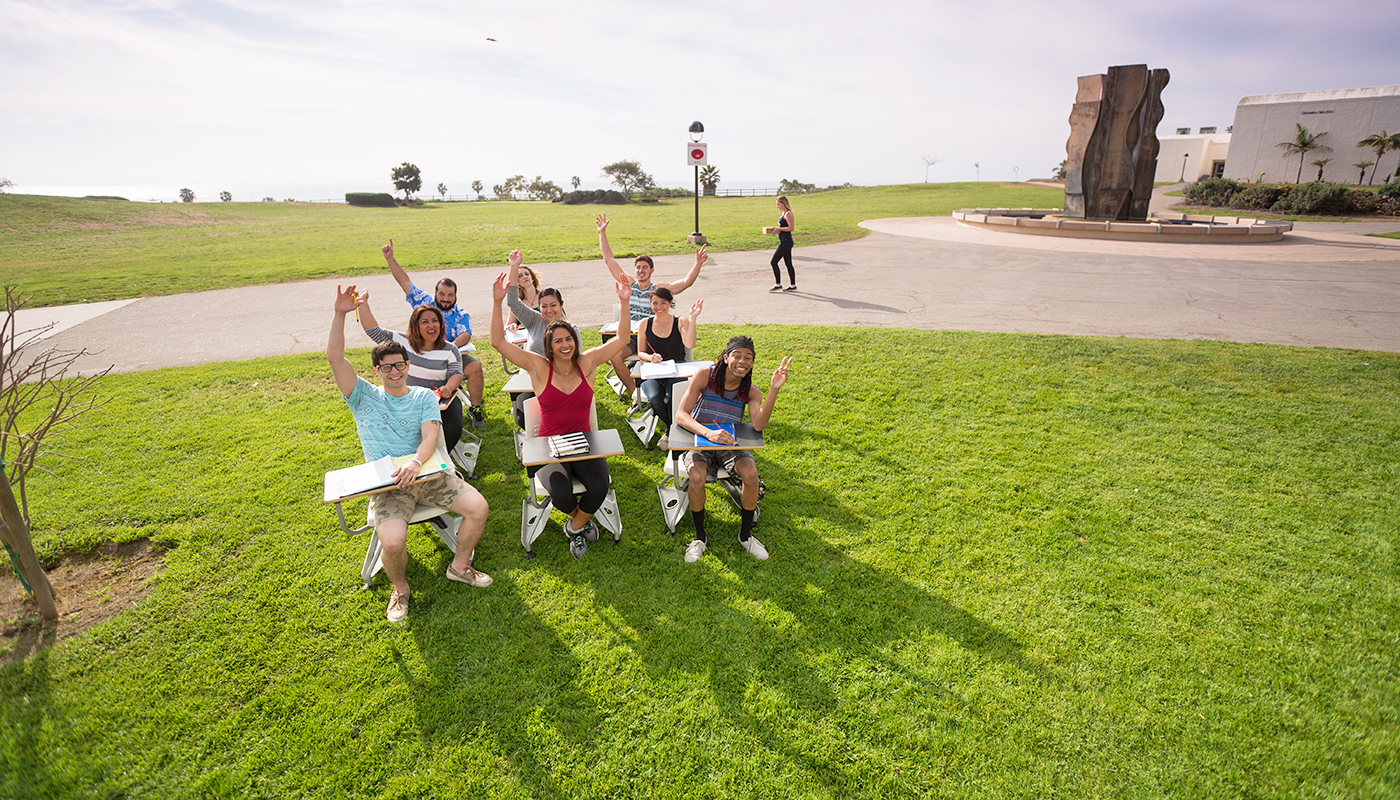 New Students FAQs
How can I transfer credits from another school to SBCC?

Credits from U.S. Schools
To receive transfer credit toward an SBCC degree or certificate based on transcripts from a U.S. College or University, visit the Transcript Evaluation Office for instructions.
Credits from schools outside the U.S.
To receive transfer credit toward an SBCC degree or certificate based on international transcripts, provide an official evaluation of the transcripts completed by an independent transcript evaluation service that is a member of either the Association of International Credential Evaluators (AICE) or National Association of Credential Evaluation Services (NACES).
IMPORTANT
Contact an SBCC Academic Counselor to find out if it would be beneficial for you to apply for transfer credit. Comprehensive evaluations of international transcripts can be expensive, and may not be necessary depending upon your educational goals. Our Academic Counselors can advise you accordingly.
All agencies are private organizations. It is the responsibility of the student to pay for the services rendered.
You may need to request a detailed or comprehensive report that includes a course-by-course review with unit value, grade, and lower/under division breakdown.
Provide complete and accurate information, following the specific directions of the respective agencies.
Submit the official international transcript evaluation report to the SBCC Admissions and Records Office.