Featured Internships
Keep scrolling to view featured internships. Click on the images for linked PDFs.
Go to

the Job Connection

to view and apply for additional opportunities.
Follow us on Instagram @SBCC_careercenter for the latest!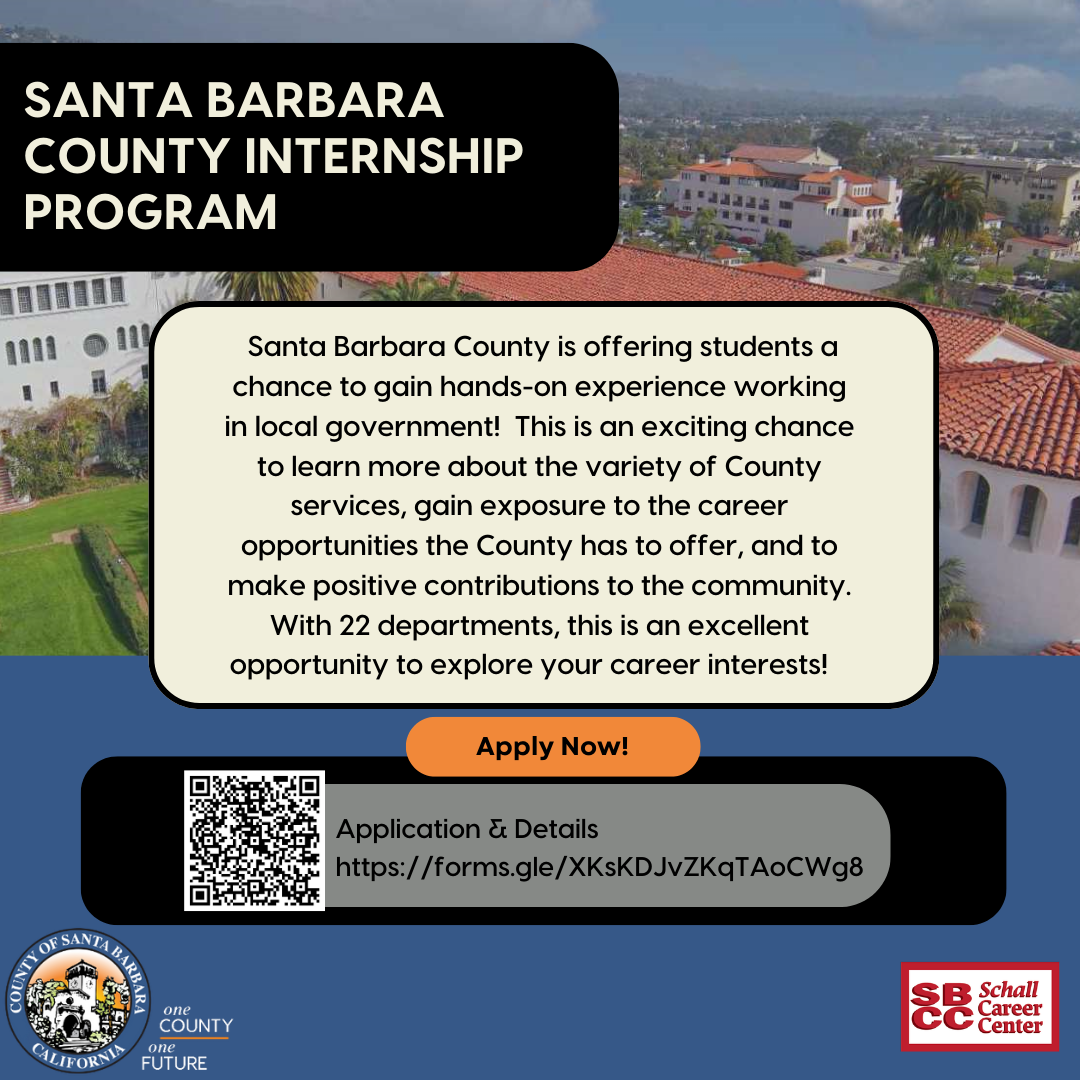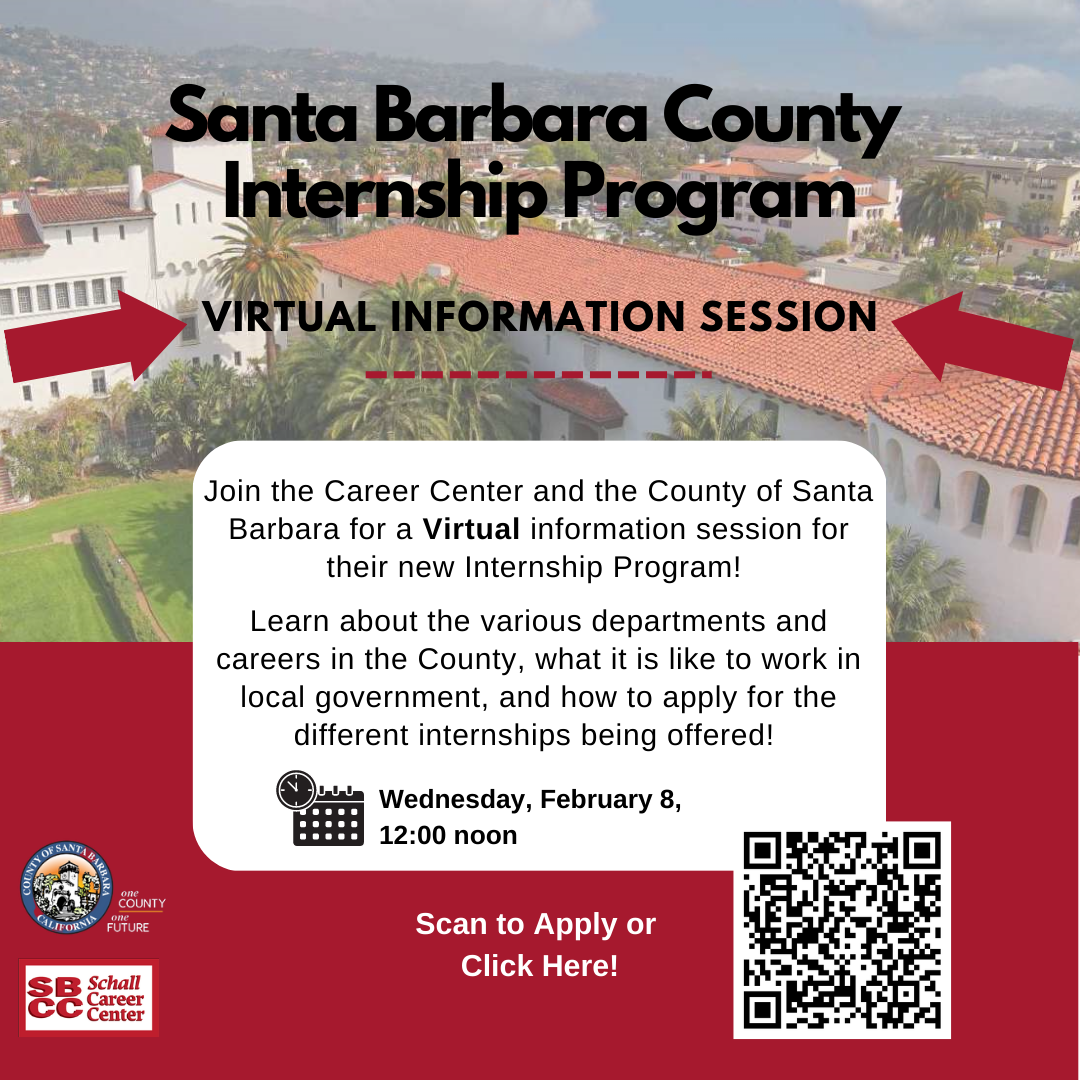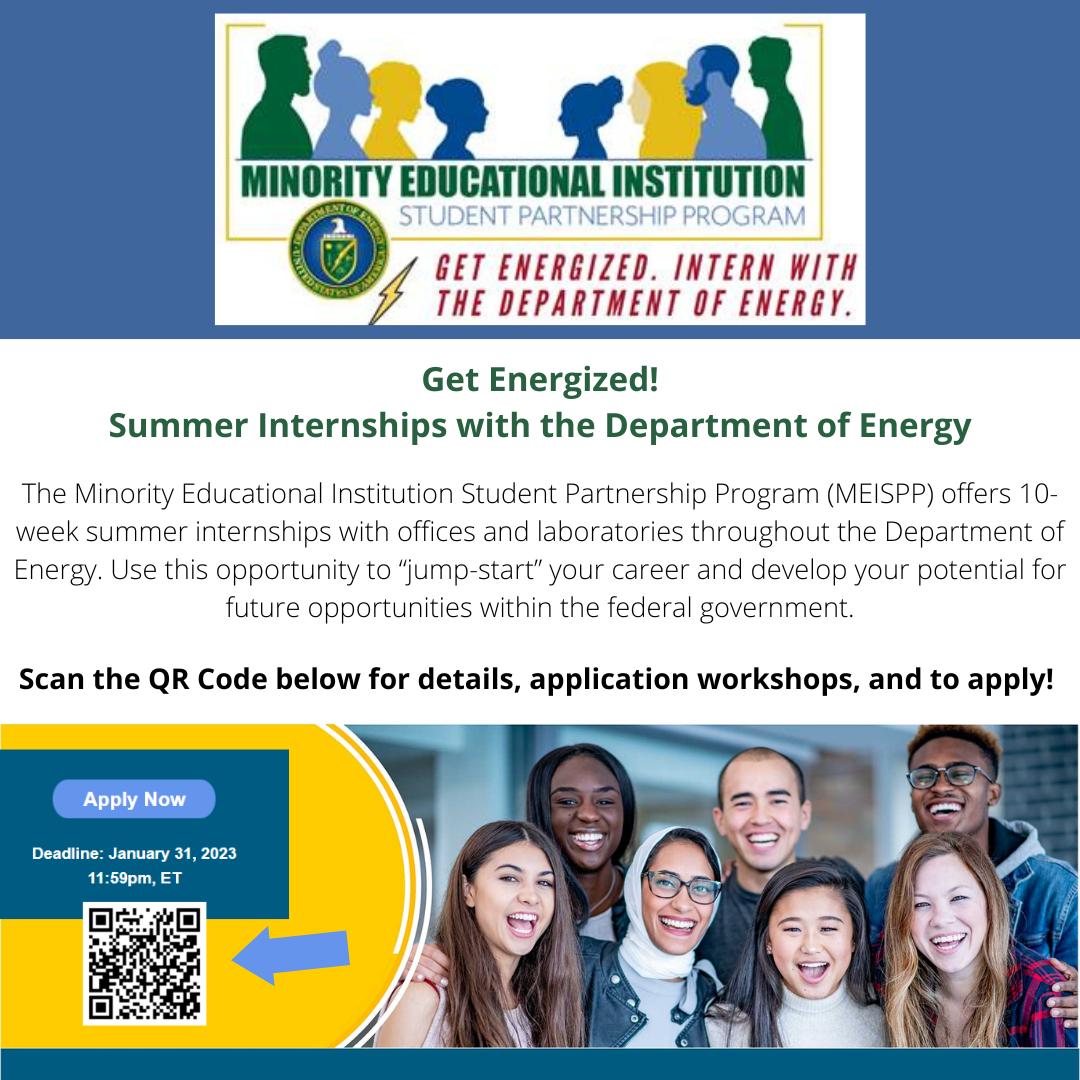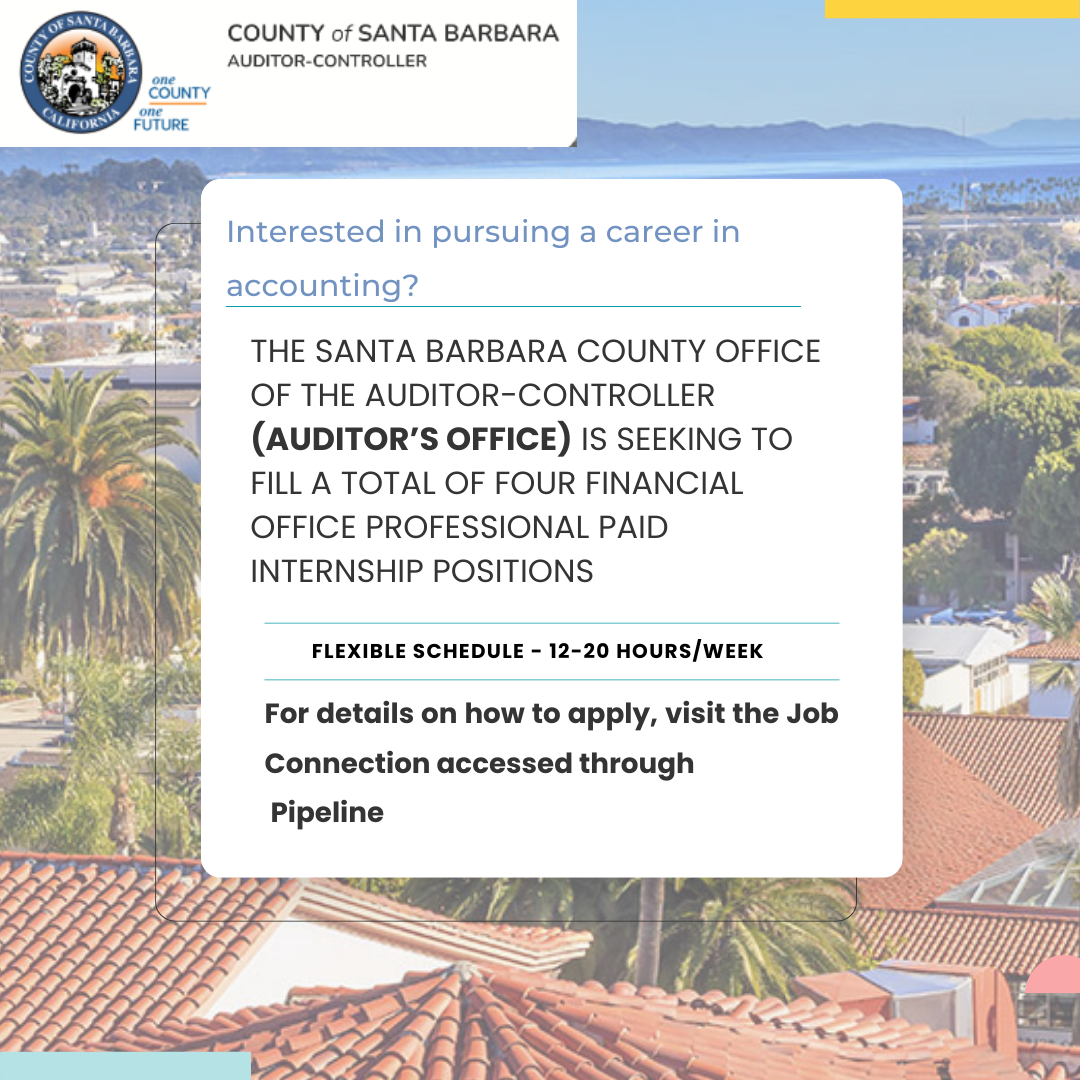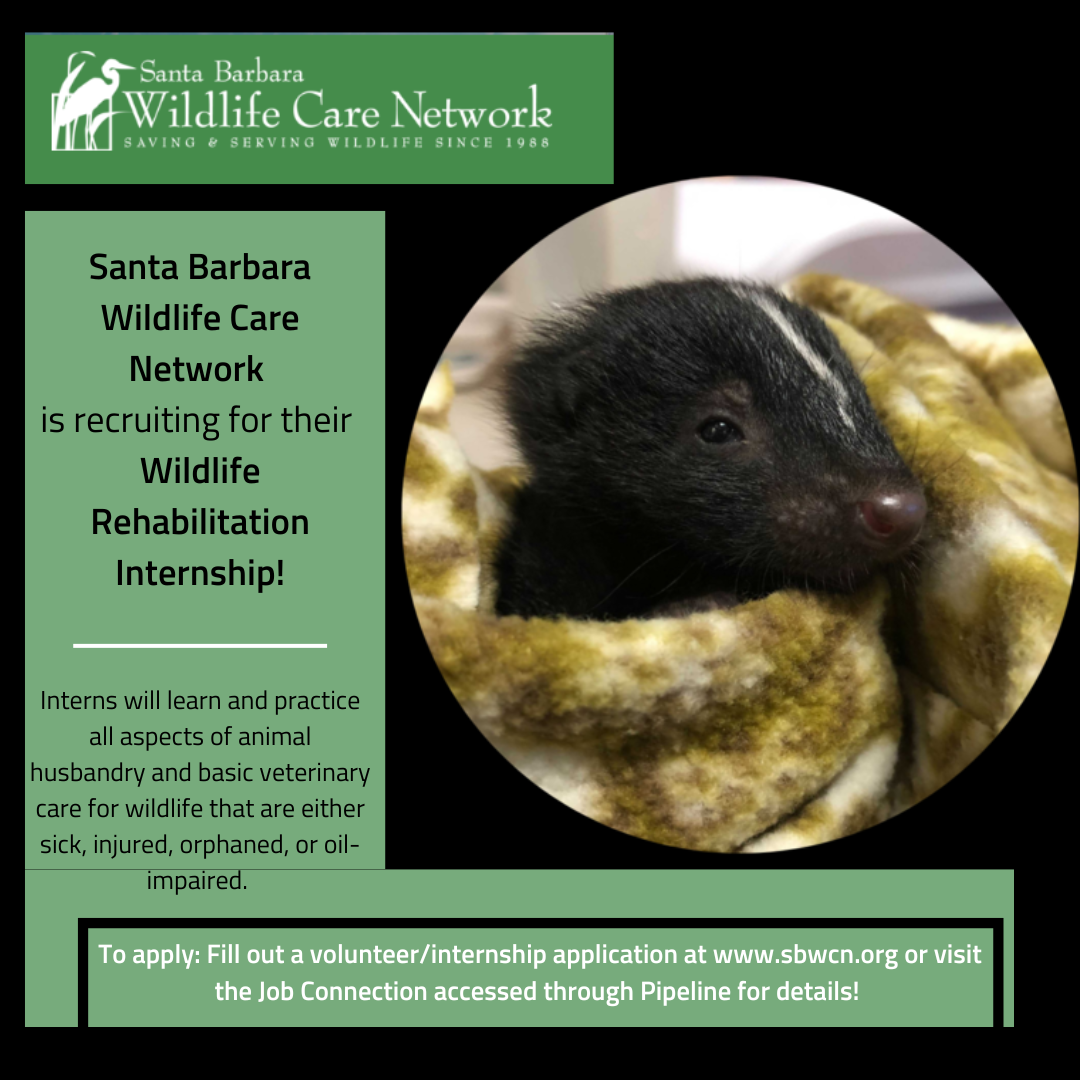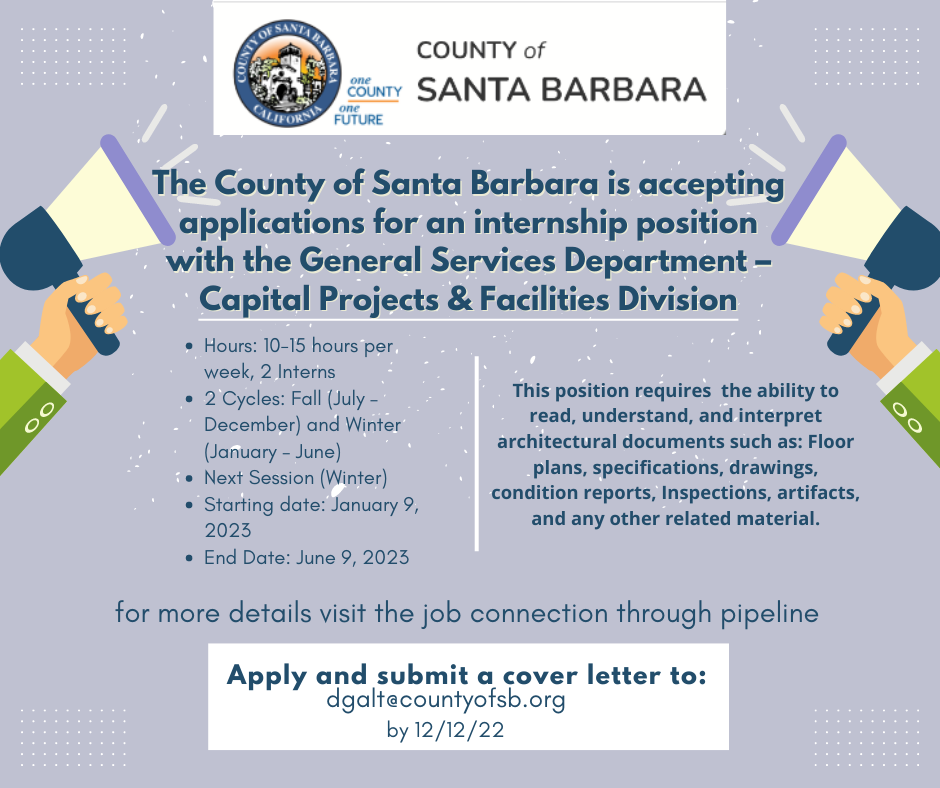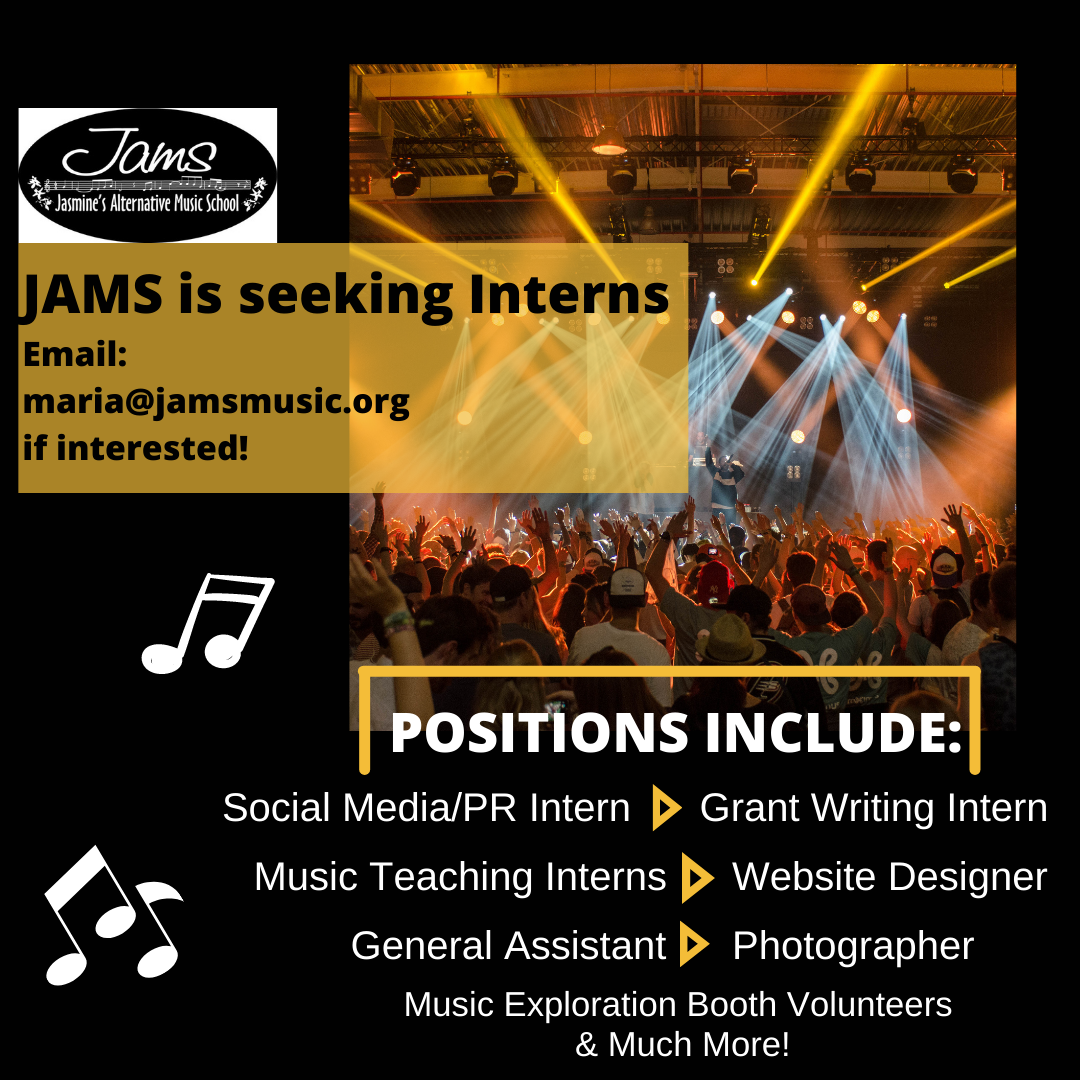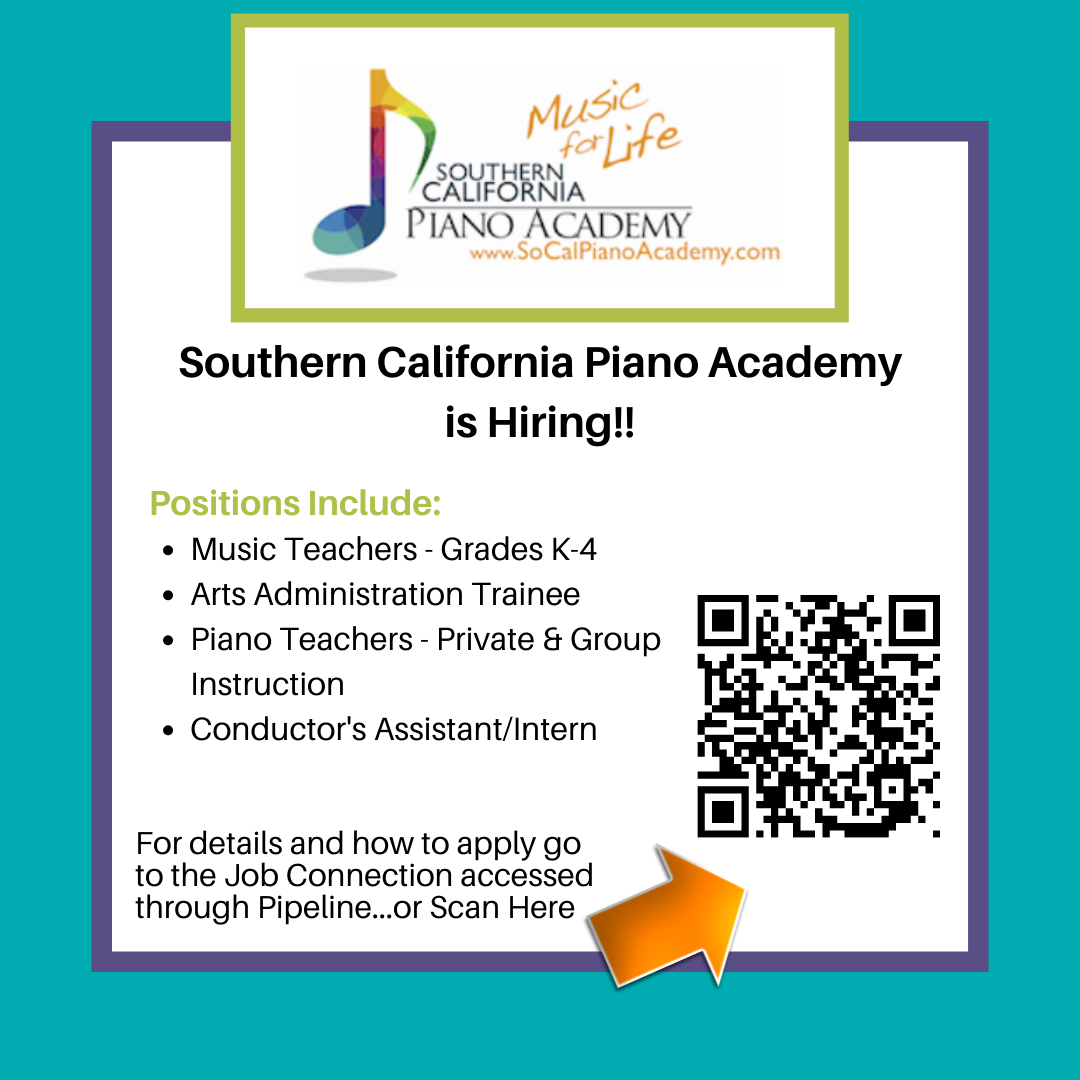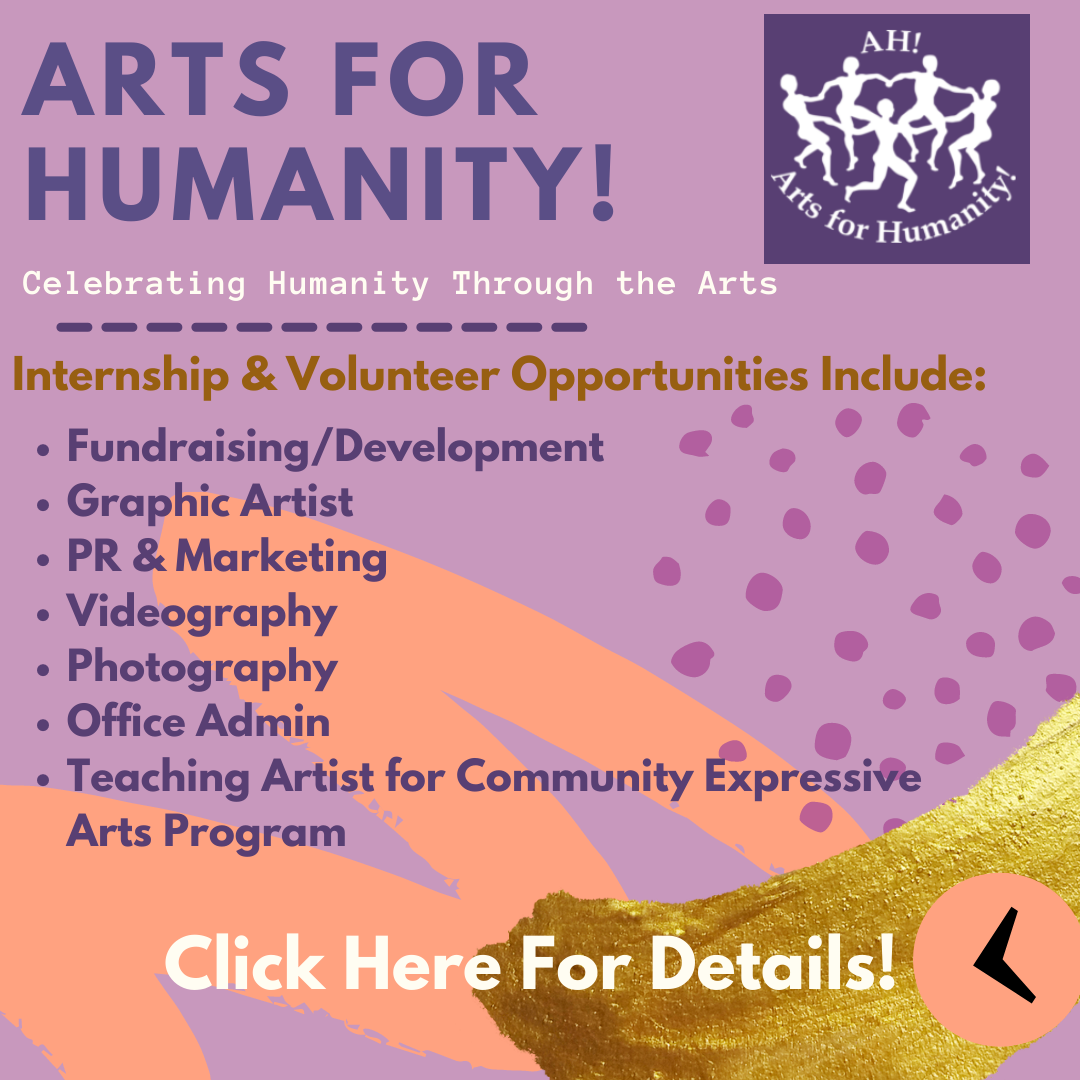 The County of Santa Barbara is looking to hiring an Administrative Data Assistant Intern and Public Administration Intern for their Real Property Division Department. Details in the Job Connection.
American Riviera Bank is looking to hire an Intern. For details and to apply click here!

Miltenyi Biotec is looking for an Owl Biomedical Intern. Details here!

Ojai Raptor Center is looking for Animal Care Interns. Deadline to apply is March 1. Check out the Job Connection for details.
Santa Barbara Museum of Natural History is recruiting for Teen Programs Hearst Intern. If you have a background in the sciences and an interest in teaching, this may be for you. Details here!
Continental AG an automotive parts manufacturing company, is looking to hire a Data Analyst Intern. Details here!
Mission Linen Supply is hiring for a Marketing Intern. Apply on their website.
Los Padres ForestWatch is actively recruiting for GIS Interns, Legal Interns, and Conservation Interns. For details click here!

The Land Trust for Santa Barbara County is looking for a GIS Intern. Details in the Job Connection!
Legal Aid Foundation of Santa Barbara County is looking for a Nonprofit Legal Intern. Internship sessions will be in the Spring, Summer, and/or Fall. For details and how to apply visit the Job Connection.
Veoneer USA is looking for Engineering Interns for their Goleta Location. For details and how to apply, click here!
The County of Santa Barbara - Real Property Division is looking for an Administrative Data Assistant Intern to assist with administrative support in transitioning, updating, and correcting project information in the Real Property database. Details and how to apply in the Job Connection.
SBCC Athletics: Football is looking for Coaching and Strength & Conditioning Interns. For details log into the Job Connection accessed through Pipeline.
Ontraport is hiring Software Development, Video Editor, and Content Marketing Interns. Application details on company website.
Productive Robotics, Inc. is looking for Computer Vision and Machine Learning, Mechanical Engineering, and Software Engineering Interns. Details and how to apply on company website.

Global Trade Workforce Internships
Our local economy grows more global each year with the development of tourism, manufacturing, agriculture exports, and communication technology jobs in the area. SBCC programs provide students with knowledge and skills to compete in a globalized workforce, and Global Trade Workforce Internships offer the opportunity to gain specialized training in your field.

The Ritz-Carlton Bacara is eager to engage SBCC students in many different areas of their business, including human resources, marketing, hospitality, and culinary. Check out their openings here!
Intern at the U.S. Department of Commerce, International Trade Administration and gain unique experience in public service careers! To apply for an internship, send your resume to intern@doc.gov and indicate your top 3 offices of interest in preference order and the session (summer, spring, or fall) for which you are applying. For more details click here!
Internships Available Year-Round
The Legal Aid Foundation of Santa Barbara: This foundation is a non-profit law firm that provides free legal assistance to Santa Barbara County residents. Legal Interns will gain insight to nonprofit legal services from the view of a public interest lawyer. Internship Sessions: Spring, Summer, and Fall. Details and how to apply in the Job Connection.
WarnerMedia: Internships span all areas of WarnerMedia, including technology, design, distribution, marketing, publicity, development, journalism, editorial, production, news, games, and animation. For Fall Internships apply from May to June, for Spring Internships apply from October to November, and for Summer Internships apply from November to January.
Data Science Fellowships: Students will participate in an 8-week immersive experience at UC Santa Barbara. Fellows will join a lab and work on an on-going research project. Next Applications will open in March 2022. Click the link for details!
National Park Service: Students are welcome to search the variety of internship opportunities available with the National Park Service, including their 'Pathways for Students & Recent Graduates' Internship program. Be the next generation to preserve and protect these great places!
Students and the FBI: As the nation's top law enforcement and intelligence organization, the FBI offers valuable work experience for students at every education level with a variety of programs, internships and entry-level career options. Check out the website for application dates and internship types.
U.S. Department of State: Gain insight into U.S. foreign policy and diplomacy, explore new career avenues, and acquire lifelong skills. Check out the multiple internship programs offered and the application details on their website.
Foreign Affairs IT Fellowship (FAIT): The Fait Fellowship Program funded by the U.S. Department of State is a two-year program and path to a career in Foreign Service. Participants will be provided with academic funding for an IT-related degree, internships, professional development and mentorship. Applications for the 2022 cohort due by January 31, 2022. Apply here!
Law Offices of the Public Defender: The Santa Barbara Law Offices of the Public Defender offer multiple internship and volunteer opportunities. Partnering directly with skilled attorneys, investigators and social workers, interns get an inside look into the criminal justice system and criminal defense litigation. Fall Application Due Date: August 1st, Spring Application Due Date: December 1st, and Summer Application Due Date: May 1st.