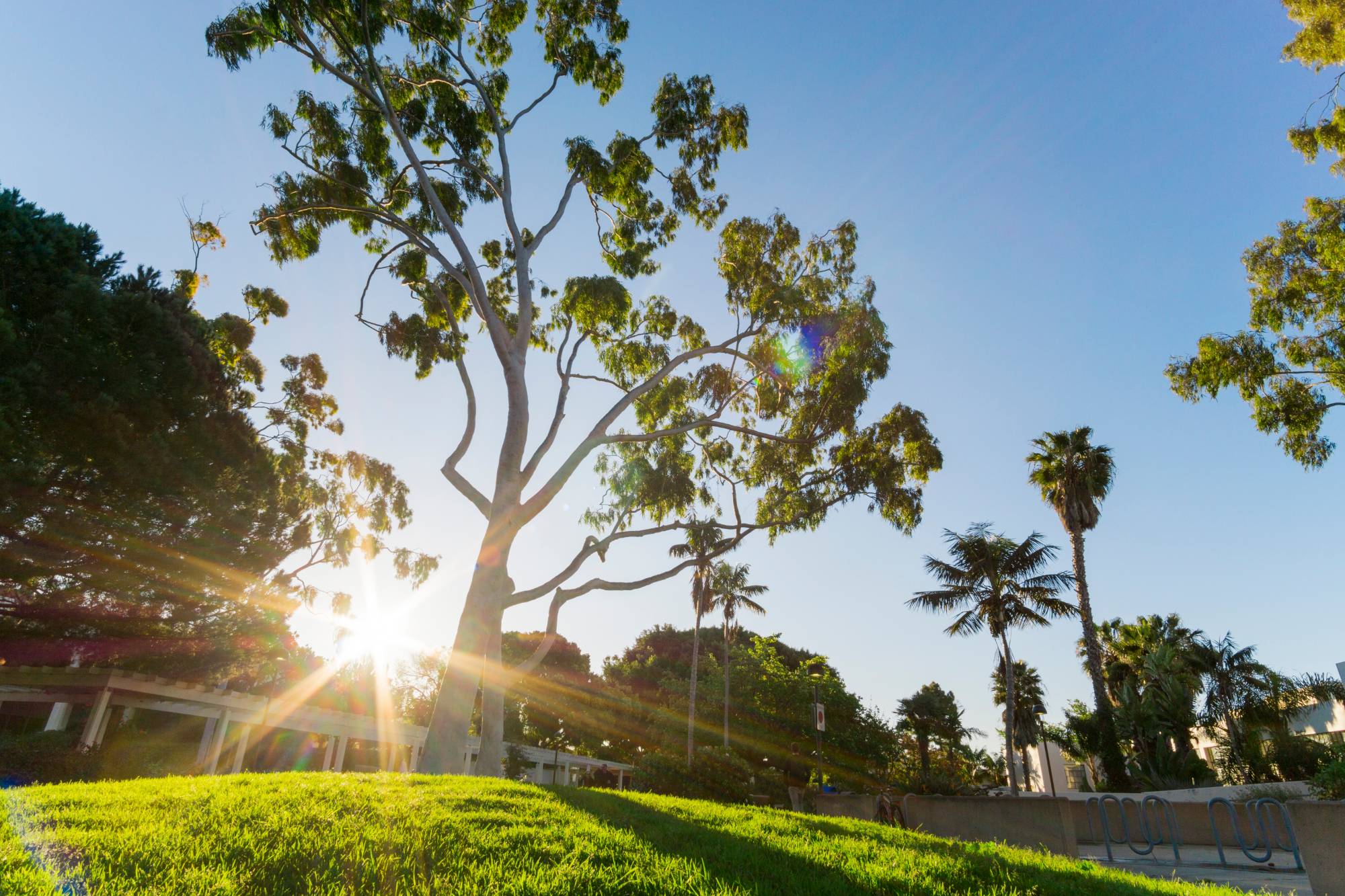 Institutional Effectiveness Committee
Committee Charge
Advise and evaluate the College's integrated planning processes
Determine the effectiveness of the College's activities in pursuit of its mission
Foster an institution-wide understanding of successful activities and endeavors for improvement
Regularly review the progress of the educational master plan to ensure that current efforts are in alignment with these plans, and regularly evaluate progress on achieving goals laid out in these plans.
Initiate and review the process for the periodic review of the mission, vision, and values.
In conjunction with the Student Success and Equity Committee, use student access, success, and equity data and research to support the continuous improvement of programs and services of the college as a whole.
Support program review processes and facilitate data-informed conversations about department and institutional performance to drive long-term college planning.
Regularly review the effectiveness of current integrated planning and assessment processes (program reviews processes, annual unit updates procedures, and outcomes assessment planning and reporting) and provide feedback for improvements as
necessary.
Evaluate institution-set standards and student achievement goals, including both internal and CCCCO-produced key performance indicator metrics, and other student success outcome measures.
Analyze data for and support the development of college plans and planning activities.
Assist the College Council in the development of evaluation plans for major initiatives/projects.
Champion data-based decision-making.
Continually compile evidence related to accreditation Standard I.A., I.B, and I.C. as well as other relevant accreditation requirements, and monitor the college's ongoing compliance with these requirements.
Make recommendations to the College Planning Council.
Membership
| | |
| --- | --- |
| Name | Role and/or Position |
| Z Reisz | Senior Director, Institutionasl Assessment, Research, and Planning (Co-chair, non-voting, tie-breaker vote) |
| | Faculty Co-chair appointed by Academic Senate (non-voting) |
| | Faculty Representative appointed by Academic Senate (Instructional) |
| | Faculty Representative appointed by Academic Senate (Student Support Services) |
| | Classifed Staff Representative apointed by CSEA |
| | Classifed Staff Representative apointed by CSEA |
| | Management Representative appointed by ALA |
| | Management Representative appointed by ALA |
| | Student Representative appointed by ASG |
| | Student Representative appointed by ASG |
| Dr. Kathy Scott | Executive Vice President, Educational Programs (non-voting) |
| Victor Bryant | Executive Director, Public Affairs and Communications (non-voting) |
| Anselmo Villanueva | Executive Director, Equity, Diversity, and Cultural Competency (non-voting) |
Learn More
Meetings, Agendas, and Minutes
See upcoming meeting dates, and view agendas and minutes from previous meetings
Additional Resources
Committee files and documents available for view/download