Welcome to Dual Enrollment
Welcome to Dual Enrollment. Start your future now!
Summer 2022 Priority Registration:
To look up class availability see here: https://www.sbcc.edu/classes/
Please note that once all documents have been submitted online, there is a 5-7 day processing timeframe on SBCC end. If you submitted forms last week, they are most likely still being processed.
Tips for getting into a class if class is currently full:
Email the instructor directly requesting an add code

Join the waitlist if there is one, and check Pipeline email for waitlist updates

Check online schedule often as spots may become available

In demand classes, additional sections are added on an ongoing basis
We appreciate your patience as we work toward completing your request.
Vaquero Best Practices
Follow steps in order, as they build on each other
Select a reliable personal email address for account set up (used in account recovery) Do not use your high school email, rather a personal email you check often
Important information is sent ONLY to your Pipeline email
While forms can be submitted online, they are NOT automated. Each form takes 5-7 working days to process.
Use the guides in each section to avoid errors and prevent delays
Start Here:

Enrollment Steps for All High School Students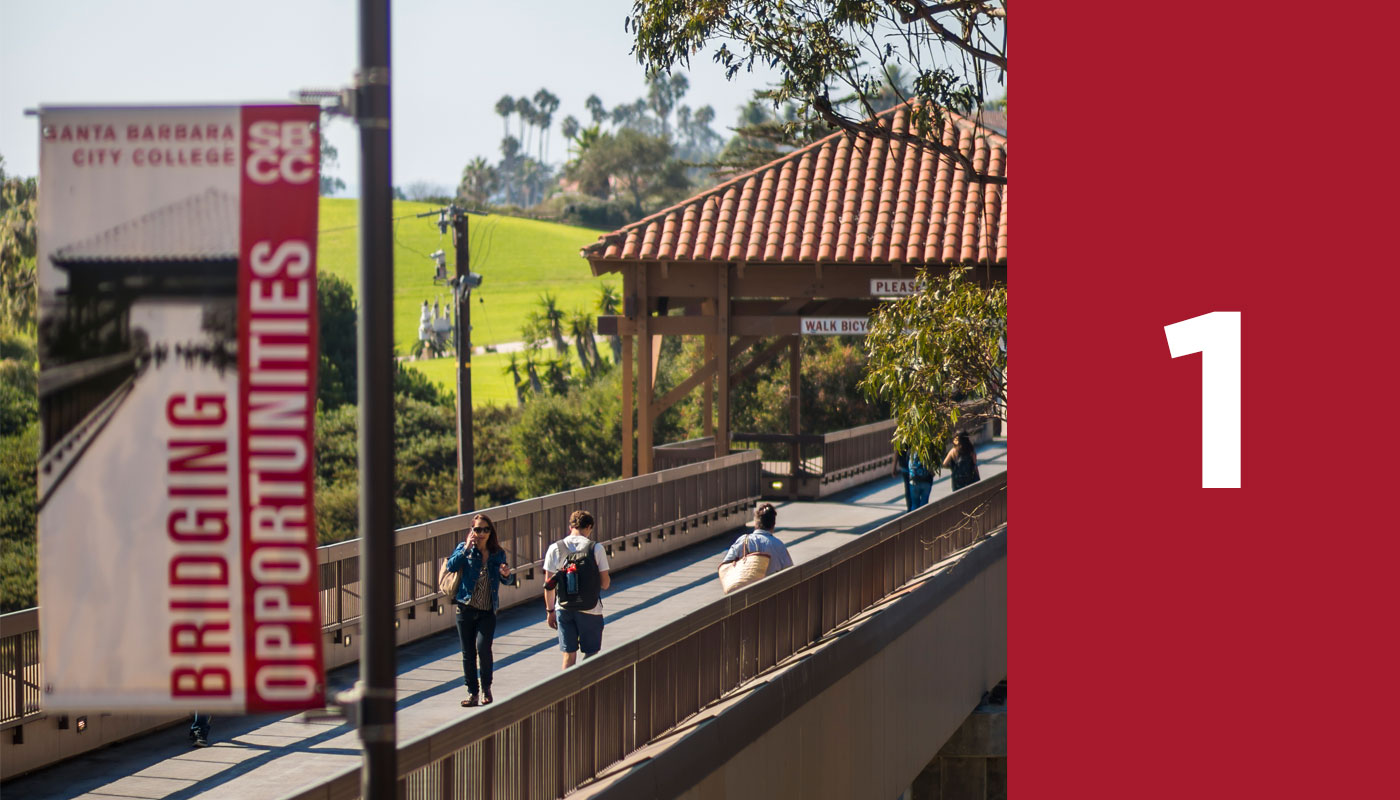 Apply and Verify Admission Application is active for desired term
Submit an Online Application by using the OpenCC site
Apply as a Dual Enrollment Student
Once your application has been received by SBCC, you will receive an email with next steps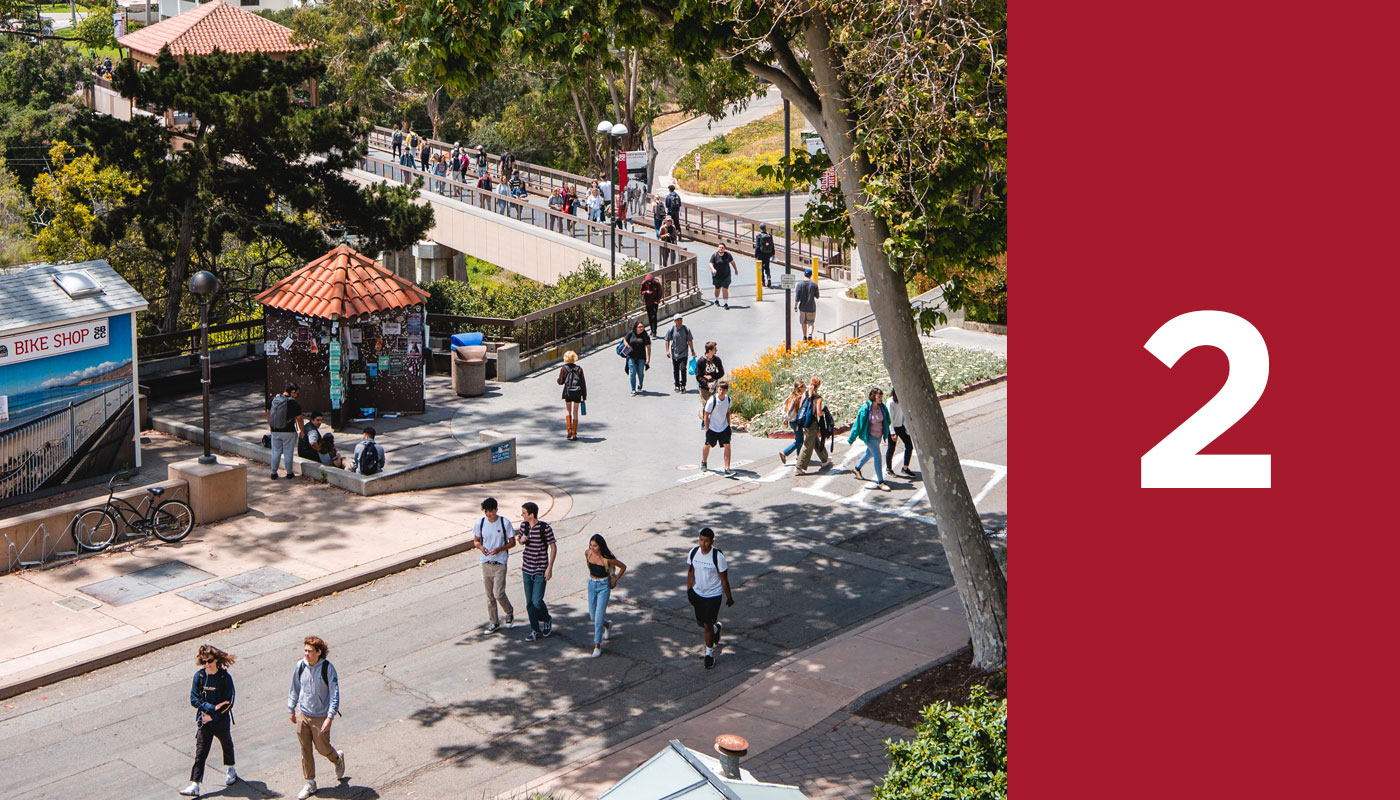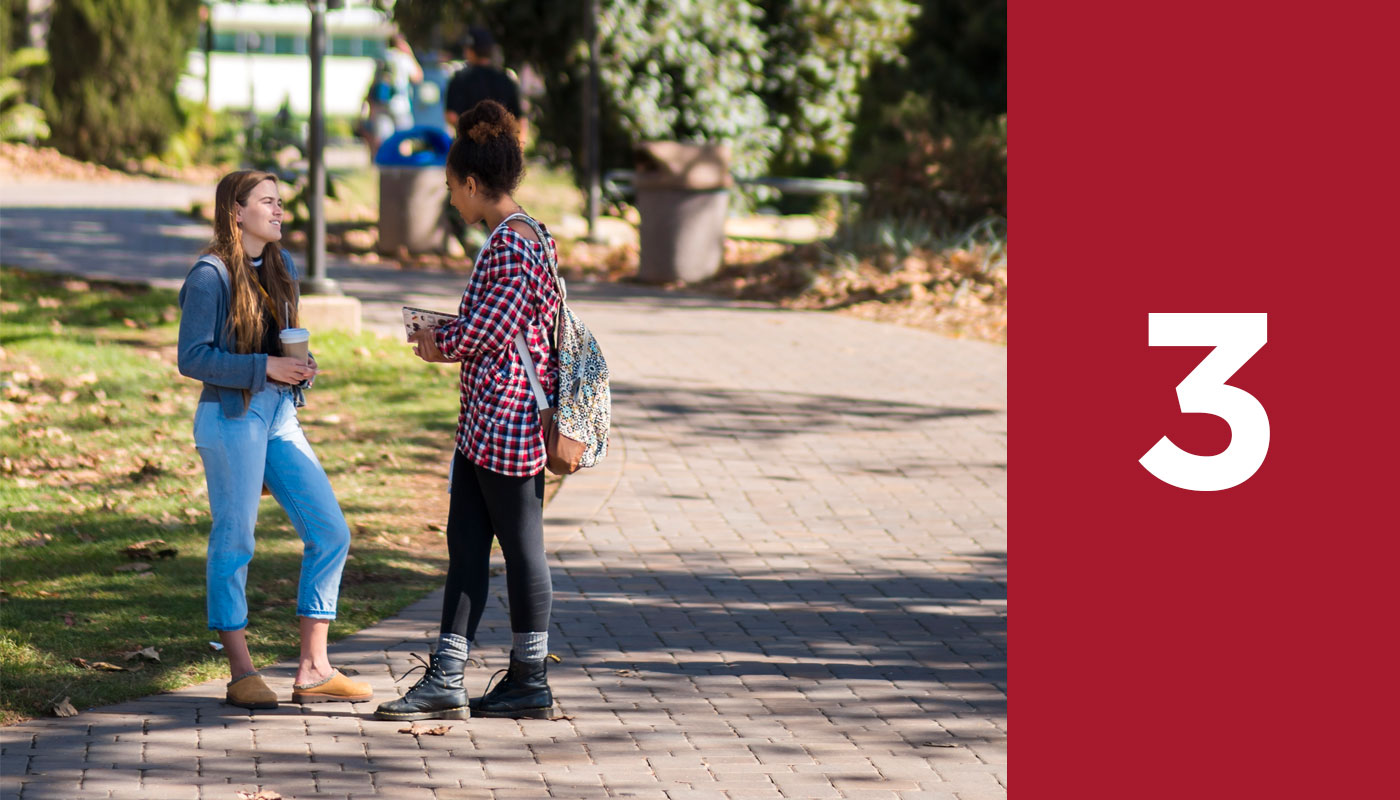 Parent/Guardian consent only needs to be submitted once
For more information, visit our Parents/Guardians page
Next Steps:
Course Registration Approvals
Your student status and course approvals are on a term by term basis.
Prior to your registration date, you should ensure that you have completed all the required clearances.
Select one of the Options Below: