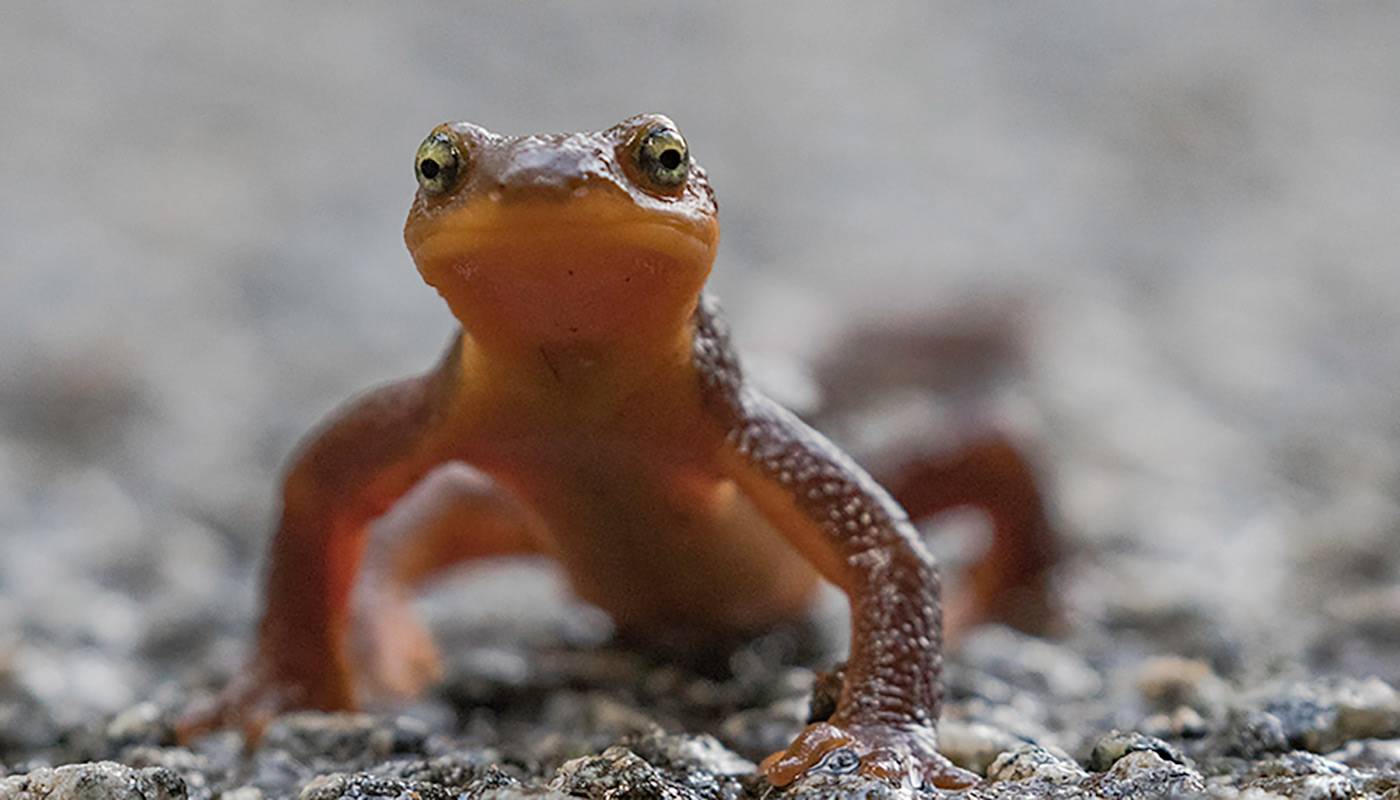 Field Classes, Seminars, Projects, & Independent Studies
We hope to resume field classes in 2022

Classes with a Field Component
The Biological Sciences Department offers a variety of courses with a field component. Time off campus can vary between an hour (students in Bio 125: Marine Biology making a quick trip down to the harbor to gather samples) to a couple of nights (a weekend trip to a University of California Reserve at Big Sur for students in BIOL 130: Methods in Field Biology). On these field trips, students learn techniques of data collection, practice their observational skills, learn more about a variety of habitats, and become more comfortable in the outdoors.

Classes with overnight field trips
Through weekly field trips and two different weekend field experiences, students will study flora and fauna of California using current biological and ecological field research methods, collect and analyze data, demonstrate leadership and group work skills, and write and present a research proposal. Students must be able to hike in rough terrain and carry bulky equipment. Hours: 90 (36 lecture, 54 lab).

Sample syllabus


Transfer Information: CSU Transferable

The objectives of this course are:

Become familiar with flora & fauna of California & apply biological and ecological knowledge to field surveys.
Understand the art & structure of conducting biological & ecological field research.
Learn a variety of field techniques used in ecological and management studies to survey habitat and census plant and animal populations.
Learn how to plan and conduct field research, demonstrating leadership and group work skills.
Practice skills in data handling & analysis
Practice skills in oral presentation
Have fun in the field in beautiful places!

Instructor: Matt Kay
Flora, vegetation and major ecological features of natural ecosystems. The core component of this class is a series of field trips, some of which are multiple overnight camping expeditions (e.g., Thursday or Friday - Sunday) or day trips that depart at irregular hours. During field trips, students will be required to keep a field notebook. Know that biological fieldwork requires alertness, tenacity, and organization, as well as responsible behavior to avoid accidents and personal injury. Hours: 90 (36 lecture, 54 lab) Sample Syllabus

Transfer Information: CSU GE Area B2, IGETC Area 5B, CSU Transferable, UC Transferable

The objectives of this course are:
• Demonstrate the techniques used in the observation and interpretation of natural flora and vegetation.
• Describe the basic principles operating in natural areas.
• Record scientific observations of and demonstrate familiarity with the major ecological features of the area(s) visited.
Classes with half day or full day field trips
Instructor: Matt Kay
In this course we will explore flowering plant diversity and identification. We will have three general goals this semester:
• Become comfortable using The Jepson Manual, 2nd Edition, and other references useful for plant identification.
• Achieve familiarity with many common and "important" (ecologically and economically) plant families in California (which are also common/important worldwide).
• Have fun and put our skills to the test in a series of field trips later in the semester!

Botanical classification, methods of identification and recognition of important California plant species and families. Hours: 90 (36 lecture, 54 lab). Sample Syllabus

Transfer Information: CSU GE Area B2, CSU GE Area B3, IGETC Area 5B, IGETC Area 5C, CSU Transferable, UC Transferable. UC Transfer Limit: BOT 100, 121 and 122 combined: maximum credit, two courses.

Instructor: Krista Fahy
Eight-week short course. Anatomy, physiology, evolution and behavior of birds. Field trips are timed to coincide with migratory periods and emphasize identification and classification. Sample Syllabus
Hours: 45 (18 lecture, 27 lab)
Transfer Information: CSU Transferable
Classes with field trips during lab time (1 - 2 hour field trips)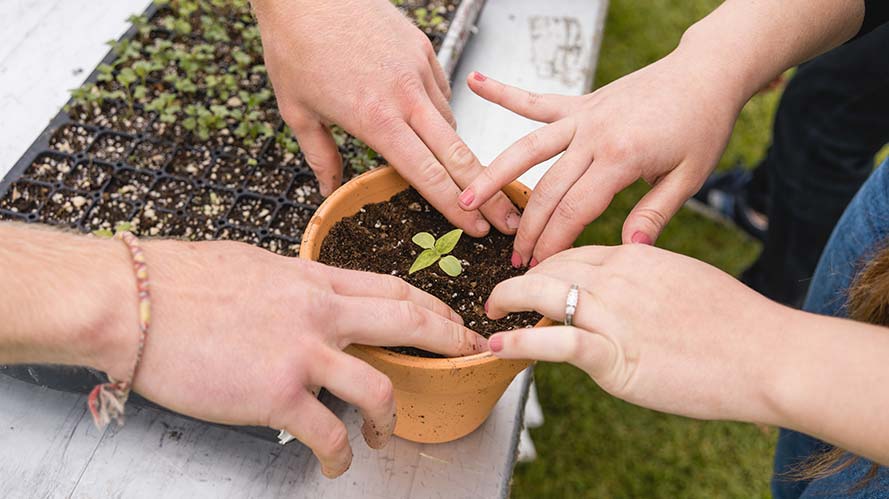 Seminars, Projects, & Independent Study classes