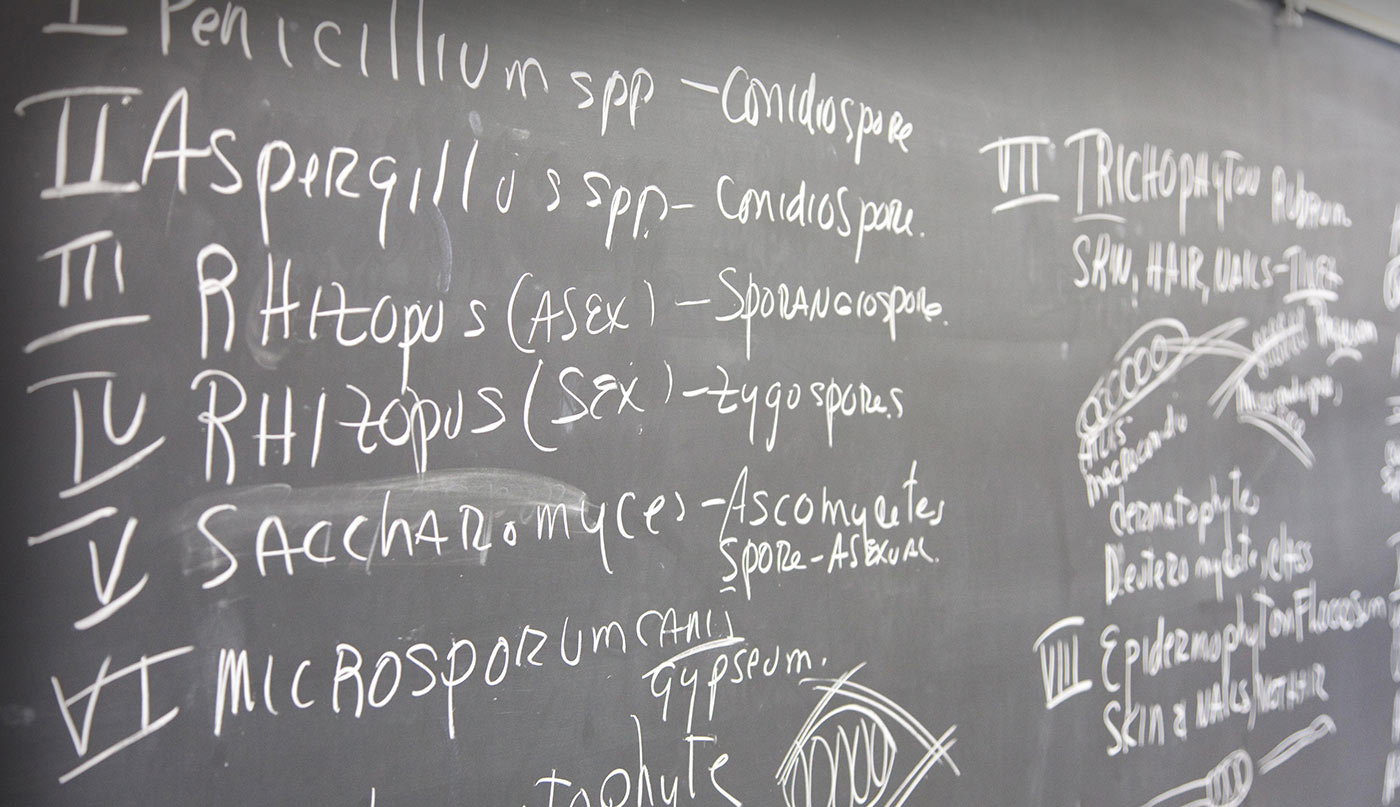 Lecture Only Classes
3-unit classes without a lab.
Biological Sciences Lecture Only classes
This page lists the lecture only, 3-unit classes offered in Biology, Bio-Medical Sciences, Botany, Environmental Studies and Zoology. These classes do not have a lab. Classes are offered both on campus and online.

Within Area 5 of IGETC students need to complete one class from Area 5a (Physical Sciences) and one class from Area 5b (Biological Sciences). One of these classes needs to have a lab and the two classes together need to total 7 - 9 semester units. BIOL 110: Natural Science is the only class offered by the Biological Sciences Department that is in both Area 5a and 5b. BIOL 110 is only offered online. IGETC (download pdf)


Lecture only classes: Biology
Lecture only classes: Biomedical Sciences
There are no lecture only classes in Botany.
Lecture only classes: Zoology
Lecture only classes: Environmental Studies