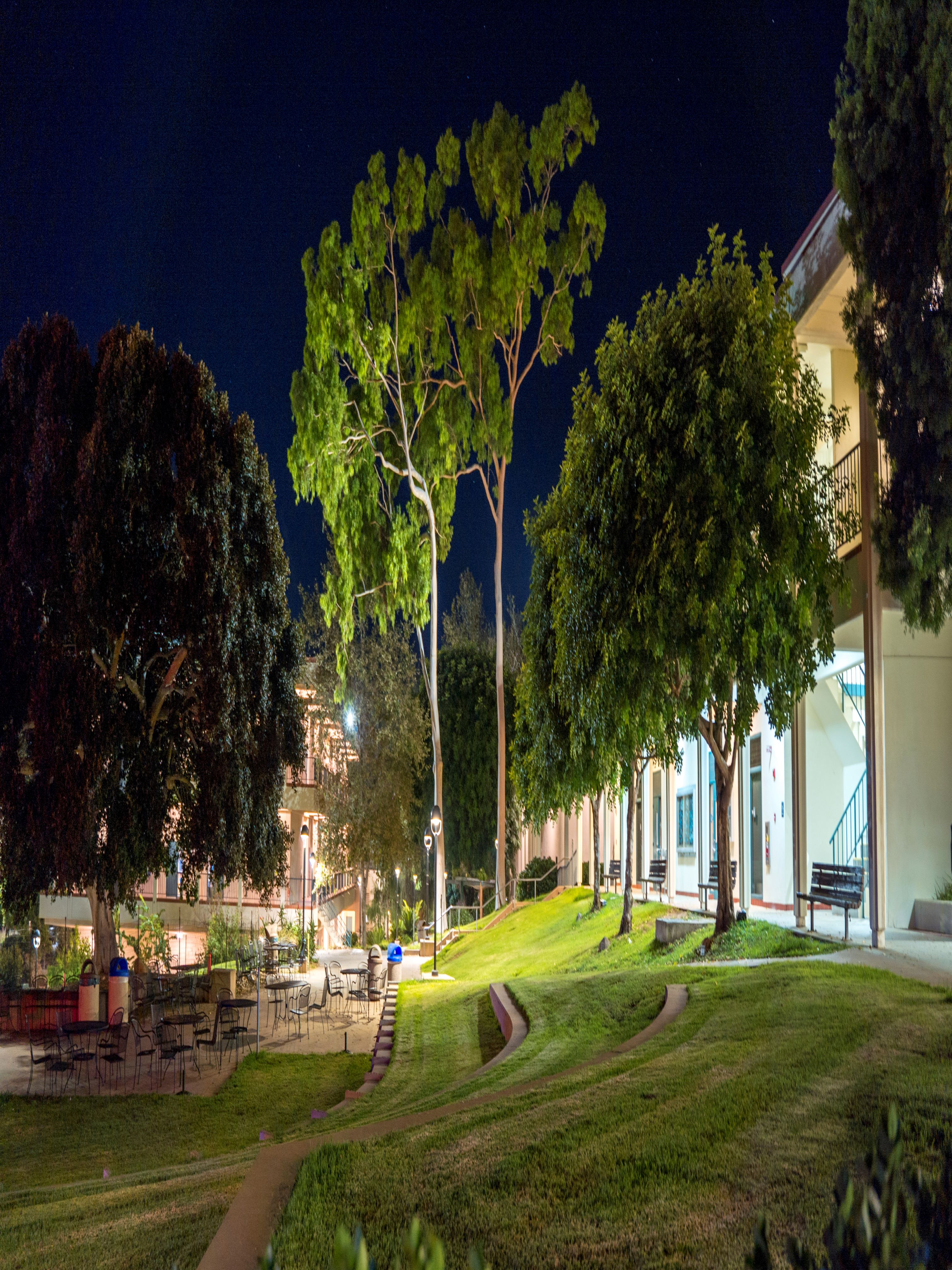 Change in Student Cost
Eligibility for financial aid is determined by the FAFSA application, which currently uses financial information from two years prior to estimate a household's current circumstances. The Office of Financial Aid recognizes that students can experience changes in income or other finances that are not reflected in their information from two years prior.
Your financial aid eligibility is based on a standard cost of attendance, or student budget. We may be able to increase your budget, and your financial aid eligibility, if you incur expenses during the academic year that are higher than your standard financial aid budget. This is called a Cost of Attendance (COA) Adjustment.

Applicable Circumstances
The cost of your rent and utilities that exceeds your housing budget
The cost of uninsured medical, dental, or optical expenses that exceeds your personal expense allowance
The cost of transportation that exceeds your transportation budget
The cost of childcare/dependent expenses, if you have documented dependents
The cost of books and supplies that exceeds your books and supplies budget
Non-applicable Circumstances
Standard living expenses (utilities, car payments, etc.)
Mortgage payments
Credit card/other personal debts
Filing for bankruptcy
Vacation expenses
All other discretionary expenses
Please contact the Financial Aid Director to discuss your eligibility for a cost of attendance adjustment. You will be asked to provide documentation of expenses and total amounts for review. All cost of attendance applications are required to have a detailed letter of explanation and supporting documentation, which will be requested by your advisor or the financial aid director. The adjustments are made on a case-by-case basis, and must be supported by documentation. Failure to submit all applicable required documentation requested will result in a delay and possible denial of your COA adjustment.
A change to the COA does not result in a change for eligibility for need-based awards, only increases the room in a student's budget for aid including parent PLUS loans and private loans.
Note: An approved Cost of Attendance adjustment may not result in a change to the student's financial aid award package.